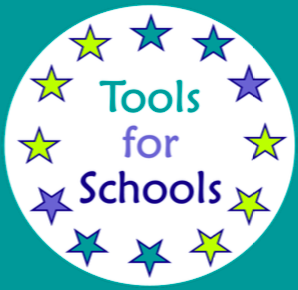 Icky, sticky, let's get tricky
Icky, sticky, let's get tricky
Key points
This strategy is about making it part of normal everyday life for students to use 'tricks' or prompts to help them engage, and deal with everyday problems (tricky situations) through making stories about tricky situations
Plan
This can be a group activity as it promotes the idea that everyone is different and that that's a good thing- the toolkit student may need extra support and reassurance to do theirs
You or another staff member will need to set aside some time to work with the student to create their story
Do
Using any of the templates for the icky sticky story (comic strip, sentence starter, short sentence starter, story board or some of the options in the school scenarios), support the student to create a personalised story about the challenges they face in the classroom with staying on track, and how they get past these challenges

Make sure the story includes context, characters, images and colours
Tell them what you would include if you were making the story for yourself
Discuss the story with the student, check their understanding in terms of:

It is normal to need prompts or help
Different people need different things so sometimes you stand out but that's OK
That you support them to be their own best self

Put the copy of the student's story somewhere where you can review it with them frequently
If the student is reluctant or resistant to using prompts or other help, remind them of the story and ask them what their character in the story would do. Use specific praise and immediate positive reinforcement when they do this
If you have used this as a class activity, it promotes inclusivity and you can compare the different tricks that different people need with the idea that nobody is better or worse than anybody else, just different
Assess
Fill in the reflection template, considering:

Did you notice any changes in the child's attitude or behaviour once they had made their icky sticky story?
Does reminding them of the story help them to understand and accept prompts and support more readily?
How often do you find they need reminding?
Review
As the student's needs change, you may need to update the story or have them create another one. This might also be needed if they get bored with the first story - you can use a different template to create another one

Resources
Editable PDFs